Metal Extrusion Sdn. Bhd.
Metal Extrusion processes Cold Drawn Carbon Steel Pipe. The company has been incorporated since 1990 but has only commenced operation in 2006. Our plant is situated in Nibong Tebal, with land size of approximately 2,100 square meter. Currently we have one annealing furnace and three draw benches, monthly capacity of approximately 300MT.
Our customers are mainly in the automotive industry whereby our products are being used to produce car parts such as absorbers, car seats, car steering and parts for replacement markets. Our customers are mainly domestic but we also export a fair bit to countries like Australia. All our products have to go through stringent quality check before delivery and we ensure that materials are delivered on time.
All our products do not contain hazardous substances and they comply with the ROHS standards. We have obtained ISO 9001:2008 certificate and are looking into getting ISO 14000 to ensure that our products are environmental friendly.
Our Products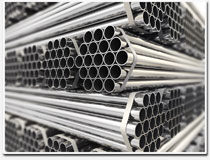 Carbon Steel Pipe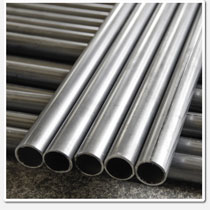 Carbon Steel Pipe
Read more about our products »
Contact Us
1869, Lorong Sungai Kecil,
Sungai Kecil 14300 Nibong Tebal,
Penang, Malaysia

Tel: +604 594 2095
+604 594 2096
Fax: +604 594 2097
Email: sales@metalextrusion.com.my