Carbon Steel Pipe / Tube
Cold Drawn Carbon Steel Seamless Pipe
STKM 11A, STKM 12B, STKM 12C, STKM 13A, STKM 13C, S45C, etc.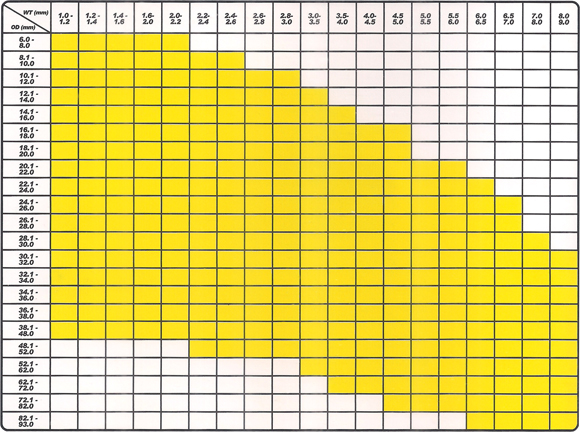 Chemical Composition (as per JIS G 3445)
*Below are the common grades that we supply but we handle other grades on request too.

Mechanical Properties (as per JIS G 3445)

Cold Drawn Carbon Steel Pipe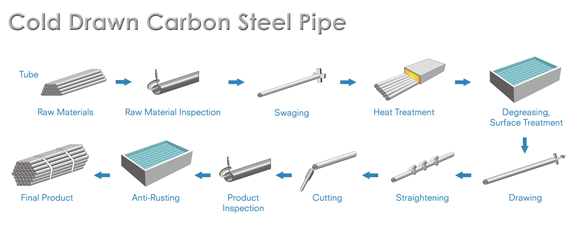 Quenched and Tempered Steel Tube

Application
Our products are commonly used in the automotive industry. The tubes can be used to produce different car / motorbike components, such as absorber, car seat, hydraulic cylinder, etc.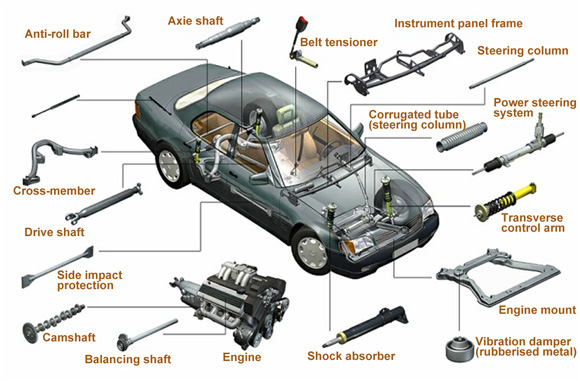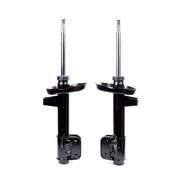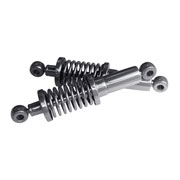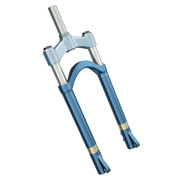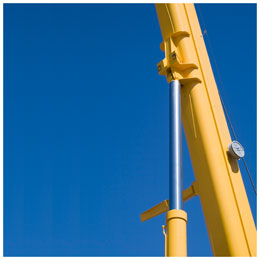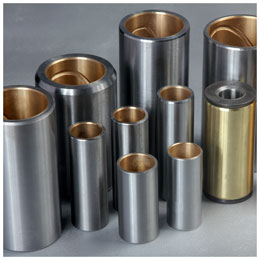 Packing
All materials are packed in bundles, with every single bundle tied with metal straps and wrapped with plastic.
Other additional packing requirements can be accommodated.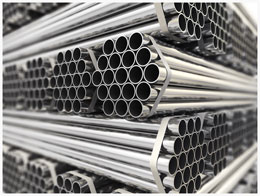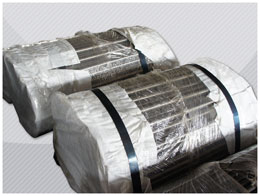 Quality Checking & Delivery
To ensure that our product is of good quality, all finished goods have to go through the following:
Dimensional Checking
Tensile Test
Hardness Test (on request)
Normally, goods will be delivered 3 - 4 weeks after order confirmation. However, we do keep stocks for common items.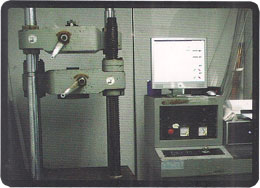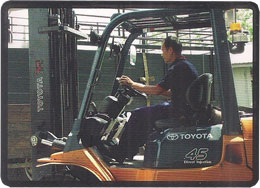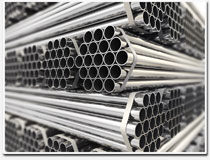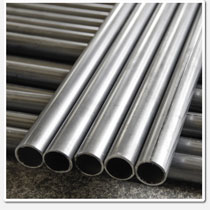 Contact Us
1869, Lorong Sungai Kecil,
Sungai Kecil 14300 Nibong Tebal,
Penang, Malaysia

Tel: +604 594 2095
+604 594 2096
Fax: +604 594 2097
Email: sales@metalextrusion.com.my